A revolutionary new entry into the Cash Management industry bringing advanced Machine Learning to the ATM Market.
Insight Into Cash Management
Forecasts with over 99% accuracy
Reduce residual cash by up to 85%
Eliminate Emergency Orders
Take The Headache Out of Cash Management
Forelytex Insight™ is a proprietary system which aims to optimize the ATM Cash Flow Lifecycle. By automating the collection of transaction data from the ATMs, financial institutions, and market partners, Forelytex Insight generates forecasts and builds recommendations for every ATM, every day.
Our suite of reporting and interface tools reduces the effort and manpower required to oversee and manage your ATMs.
High quality forecasting and advanced monitoring to verify and track cash loads, eliminate waste, reduce residuals, avoid unexpected cash depletions, and maximize ATM uptime, all where you need it.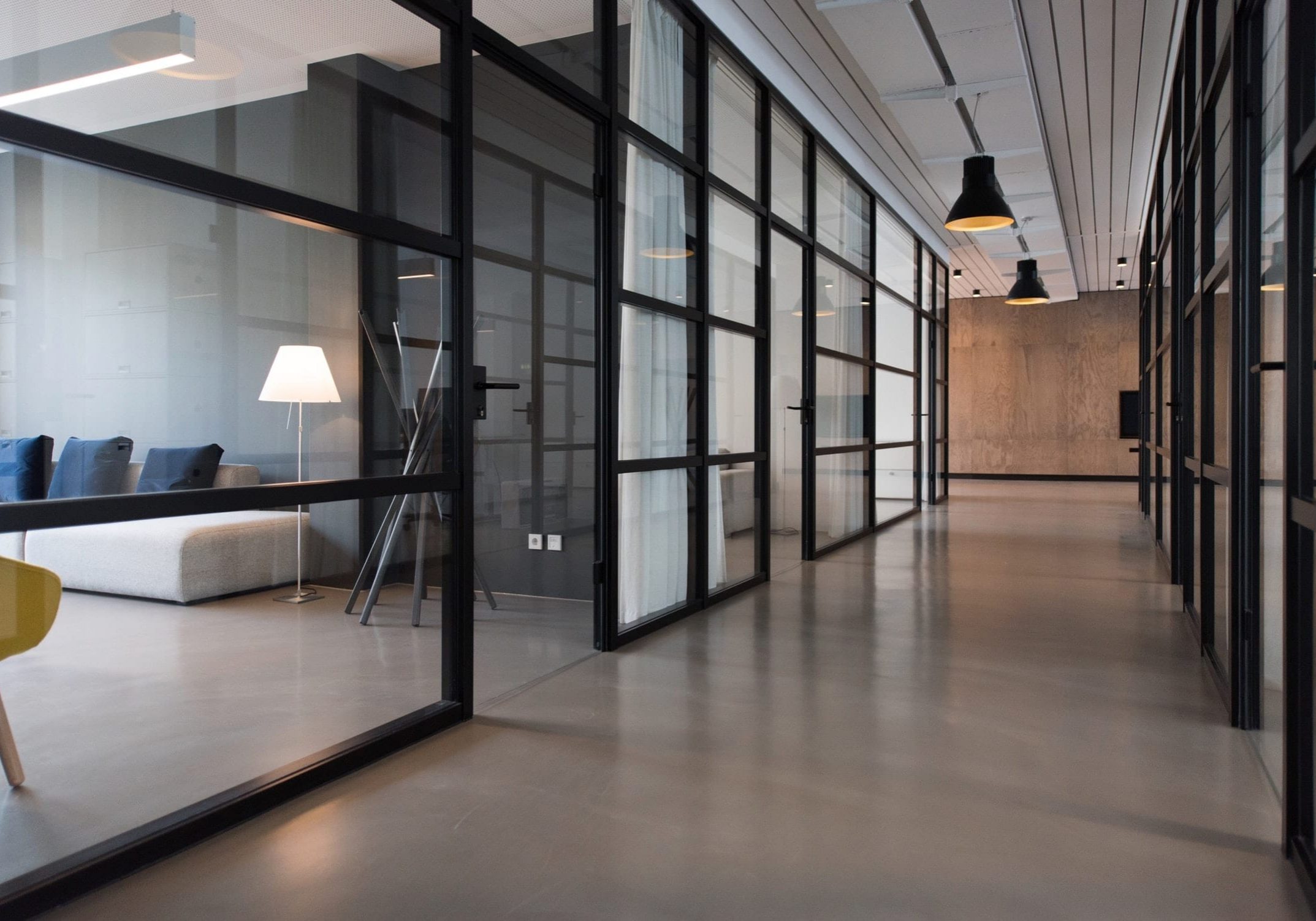 Forelytex Inc. was created in 2019 with one goal in mind: offer top quality and industry leading statistics and analytics to anyone who needs it. We're excited to offer our expertise and innovations at affordable costs so that we can help you and your business achieve your goals.
Copyright Forelytex, 2021
256 Manhattan Ave, New York NY
All rights reserved