Forecasting and Analytics
Built for Cash Management
Forelytex offers Expert ATM Management and Software Solutions to solve the most important issues faced during Cash Management.
Forelytex Insight™ is a new service purpose-built to optimize the ATM Cash Flow Lifecycle for ATM owners and stakeholders.
Our High Quality Forecasting and Advanced Monitoring lets you verify and track cash loads, eliminate waste, reduce residuals, avoid unexpected cash depletions, and maximize ATM uptime.
Insight Into Your Investments
Forelytex Insight is a full suite of services designed to simplify and automate the currency supply chain in order to provide comprehensive control over cash points.
Hassle-Free Configuration
All terminals undergo a thorough analysis to ensure top quality forecasting and recommendations.
We work with you to configure terminals with optimal denominations, capacity, and surcharge.
Automated Data Collection Services
Intelligent systems establish a secure connection to financial institutions, processors, remote monitoring, or currency couriers systems to gather relevant data.
Simple and easy, once configured we'll take care of the rest!
Top Tier Analytics and Forecasting
Advanced algorithms transform raw transaction and cash load data into actionable analytics.
Assess terminal health and performance, model future demand, identify depletion dates, and recommend load amounts making cash decisions easy.
Simplified Cash Ordering
Once fully analyzed, take the reins by reviewing recommendations, forecasts, and terminal history to make a confident and informed judgement.
Or let us handle that for you!
Measure Performance
Track requested cash, review load performance, and monitor key performance indicators using our intuitive web interface.
Build reports and manage your business easily with Forelytex Insight.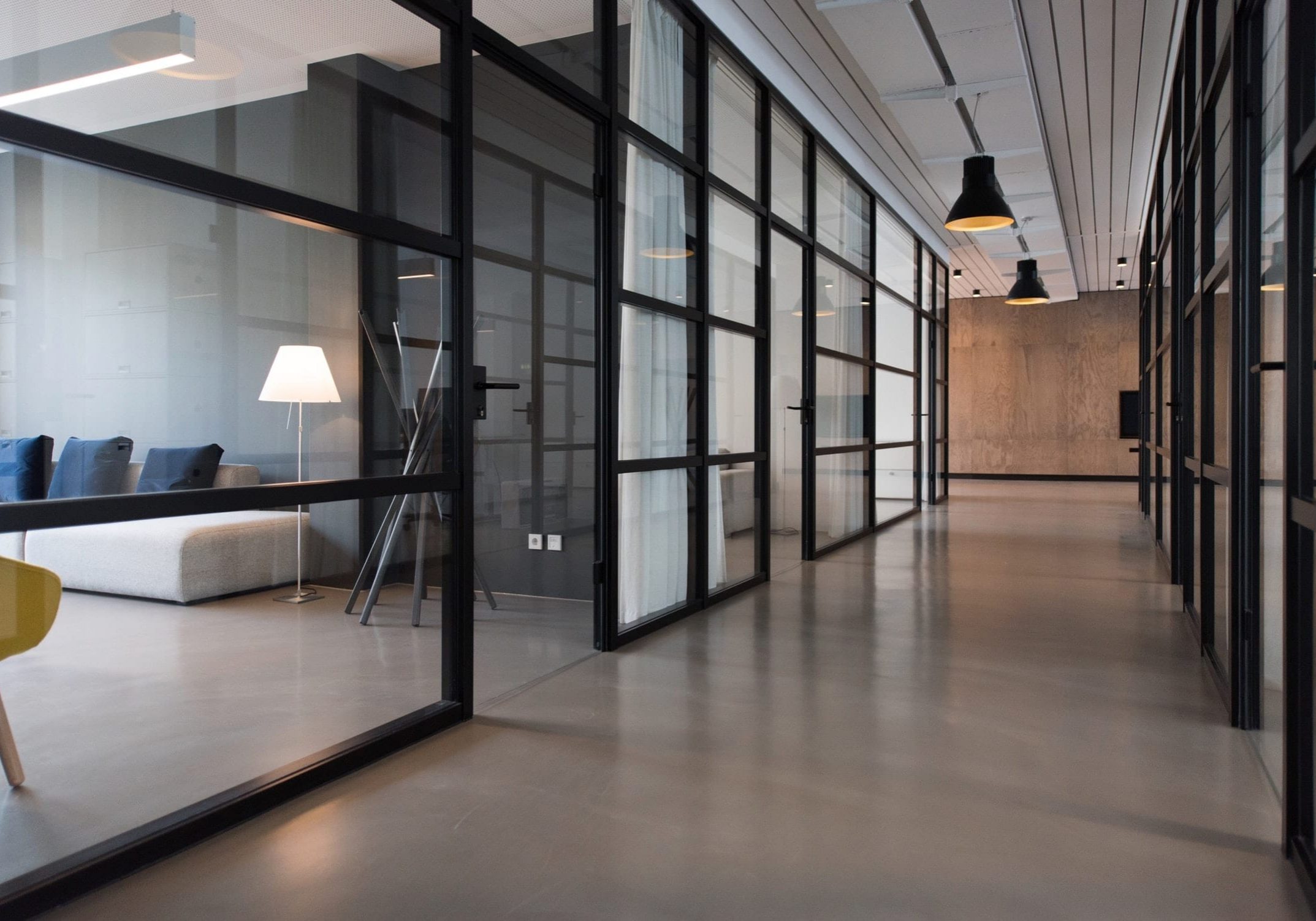 Forelytex Inc. was created in 2019 with one goal in mind: offer top quality and industry leading statistics and analytics to anyone who needs it. We're excited to offer our expertise and innovations at affordable costs so that we can help you and your business achieve your goals.
Copyright Forelytex, 2021
256 Manhattan Ave, New York NY
All rights reserved